Independence day: Muhammadu Buhari full speech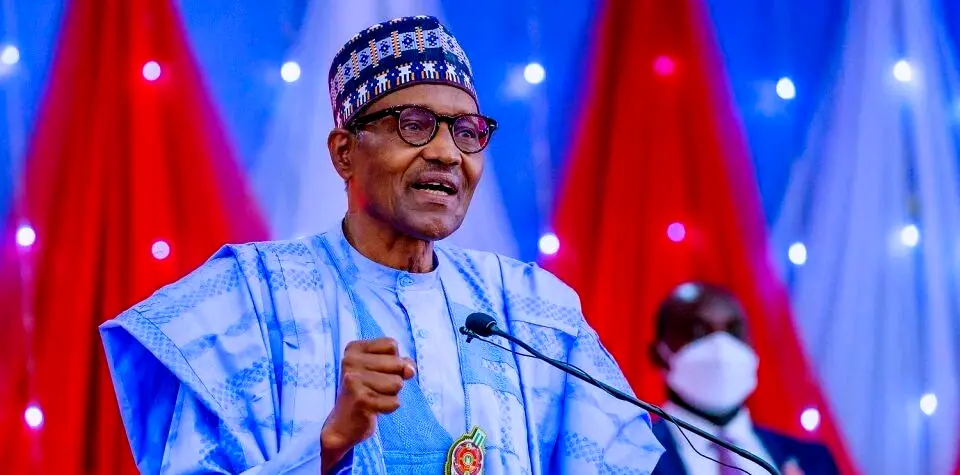 We bin receive the announcement yesterday say President Muhammadu Buhari go give hin speech for independence day by 7 am today.
This na the independence day address wey Buhari, President and the commander-in-charge of the armed forces, Federal republic of Nigeria deliver for the occasion of Nigeria 62nd independence anniversary celebration on 1st October 2022.
YOU STILL FIT ENJOY: Independence Day: Buhari go address Nigerians on October 1
Fellow Nigerians,
I address you today, with a deep sense of gratitude to God and a high level of appreciation to all Nigerians whose tremendous goodwill gave me the opportunity to provide leadership for our great country at one of the trying times in her history. READ MORE
You fit CLICK HERE go read the full speech by President Muhammadu Buhari.