Online Marketing Guides for Pharmacists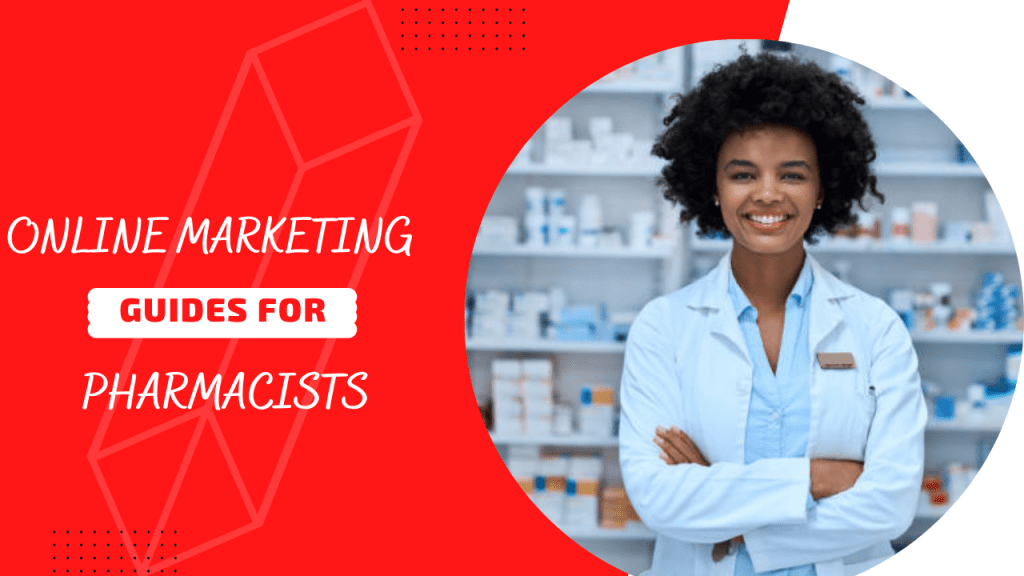 In the age of the internet, marketing your pharmacy online is more important than ever. With that in mind, we've put together a list of online marketing guides for pharmacists that will help you get started.
What is Online Marketing
Online marketing, also known as internet marketing or digital marketing, is the process of using the internet to promote a product or service. Online marketing can be done through various means, including search engine optimization (SEO), pay-per-click (PPC) advertising, email marketing, and content marketing.
Digital marketing is one of the most efficient and effective ways to reach your target audience. It allows you to connect with them on a more personal level, and it gives you the ability to track your marketing campaigns so that you can see what's working and what's not.
Why Are Online Marketing Guides for Pharmacists Important?
As the healthcare industry continues to evolve, so does the role of the pharmacist. Pharmacists are no longer simply responsible for dispensing medications they now play a vital role in patient care and education. In order to be successful in this new landscape, pharmacists need to adapt online marketing strategies to reflect the changing times.
Online Marketing Tips for Pharmacists
 Get a website

Use social media

 Invest in Search Engine Optimization (SEO)

Create a blog

 Collect patient reviews

Run Google Ads

 Use email marketing

  Participate in local events

Create helpful patient resources

Stay up-to-date on industry news
 Get a website
These days, having a website is essential for any business, and pharmacies are no exception. Not only do websites provide a great way to showcase your products and services, but they're also an excellent platform for creating valuable content that can help attract new patients and build trust with existing ones.
Use social media
 Social media platforms like Facebook, Twitter, and Instagram offer tremendous opportunities for promoting your pharmacy and engaging with your customers. Make sure to post interesting and informative content on a regular basis, and don't forget to monitor your accounts so you can quickly respond to any questions or concerns.
Invest in Search Engine Optimization (SEO)
 In order to ensure that your website appears prominently on search engine results pages, it's important to invest in SEO. There are a number of ways to improve your site's SEO, including adding relevant keywords to your content, optimizing your title tags and meta descriptions, and building backlinks from high-quality websites.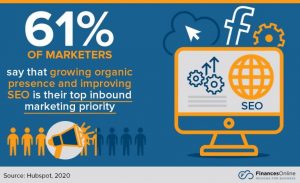 Create a blog
A blog is an excellent platform for sharing valuable information with patients and potential patients alike. Be sure to populate your blog with well-written and informative articles that cover topics related to pharmacy, medicine, healthcare, and general questions patients will like to ask.
Collect patient reviews
 Patient reviews are one of the most powerful forms of online marketing tips for pharmacists. When potential patients see that past patients have had positive experiences at your pharmacy, they're much more likely to give you their business. Make it easy for patients to leave reviews by setting up profiles on popular review sites like Yelp and Google My Business.
Run Google Ads
Google Ads is a paid advertising service that allows you to place ads on Google's search engine results pages (SERPs). When users search for keywords related to your business, your ad will appear alongside the organic search results. Paid advertising can be an effective way to reach new patients who might not be familiar with your pharmacy brand yet.
 Use email marketing
Email newsletters are an excellent way to keep patients up-to-date on the latest news from your pharmacy while also promoting special offers and discounts. Be sure to collect email addresses from patients when they come into the store so you can add them to your mailing list. 
 

Create helpful patient resources
 Patients frequently turn to the internet for information about their health and medications. As a pharmacist, you're in a unique position to provide them with helpful resources that can answer their questions and address their concerns. Consider creating PDFs or webpages with Frequently Asked Questions about common medications, side effects, dosage instructions, etc., and make them available on your website or in-store for patients to reference when needed.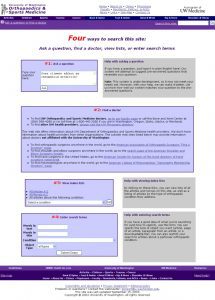 Participate in local events
Getting involved in local events is a great way to raise awareness about your pharmacy while also building relationships with members of the community. Attend health fairs, sponsor charity events, or host educational seminars at your store. You could even offer free health screenings or flu shots at community events.  By getting involved, you'll increase brand awareness and show potential customers that you care more than just making a sale. 
 Stay up-to-date on industry news
In order to provide the best possible care for your patients, it's important to stay up-to-date on the latest industry news. Whether it's reading trade publications, following relevant blogs, or attending conferences and webinars, make sure you're taking the time to stay informed about what's going on in the world of pharmacy. 
Conclusion
By following these Online Marketing Guides for Pharmacists, you'll be well on your way to promoting your pharmacy effectively online. Pharmacies play an important role in our healthcare system, so it's crucial that we do everything we can to make sure they're successful. By investing in SEO, social media, and other digital marketing strategies, we can help ensure that your pharmacy reaches more patients and provide them with the high-quality care they deserve.
Read- 5 Effective Travel Agency Online Marketing Tips