Di fall of Naira don add N9tn to Nigeria foreign debt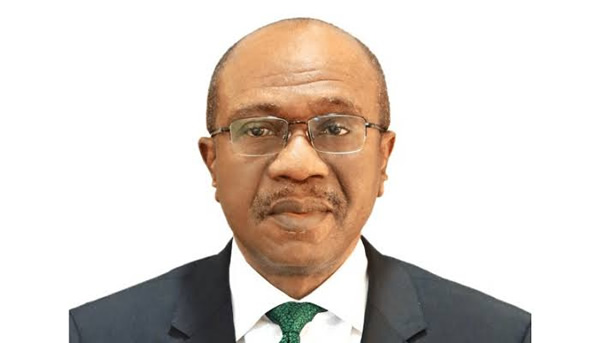 Since Nigeria local currency don fall by 53%, our external debt don rise by 288%. As economist tell Nigeria say di countri need strong, productive economy.
Di value of naira to dollar don fall from N196.92 in June 2015 to N414.72 in June 2022, which don add anoda debt to Nigeria's foreign debt.
U FIT ALSO READ Naira redesign: CBN, banks don ready for transition
Within seven years under review, di naira don fall pata pata by 52.52 per cent against US dollar.
Di Monthly Average Exchange Rate of di Naira (Per Unit of Foreign Currency) for 2015 according to di website of di Central Bank of Nigeria, bin show say one dollar na N196.92 for Inter-bank Foreign Exchange Market.
Di exchange rate for one dollar as at June 30, 2022, na N414.72, according to di figure wen CBN provide for dia website.
According to tori Nigeria total external debt don rise from $10.32bn as at June 30, 2015, to $40.06bn as at June 30, 2022.
Na dis one show say increment of 288.18 per cent don add for di past seven years, according to di external debt stock report bi Debt Management Office.
Base on di breakdown e show say as at 2015, states owe $3.27bn external debt while di Federal Government owe $7.05bn debt.
By 2022, states' external debt don rise to $4.56bn, while di Federal Government's external debt rise to $35.5bn.
Di debts include: loans from World Bank, the African Development bank and the International Monetary Fund, including some gbese way dem owe other sources like China, France, Japan, Germany and India.
Di exchange rate of N414.72 as at June 30 dis year, di total external debt in naira na N16.61tn, with a difference of N8.72tn.
To read di full tori CLICKHERE