11 Ways to maintain a healthy lifestyle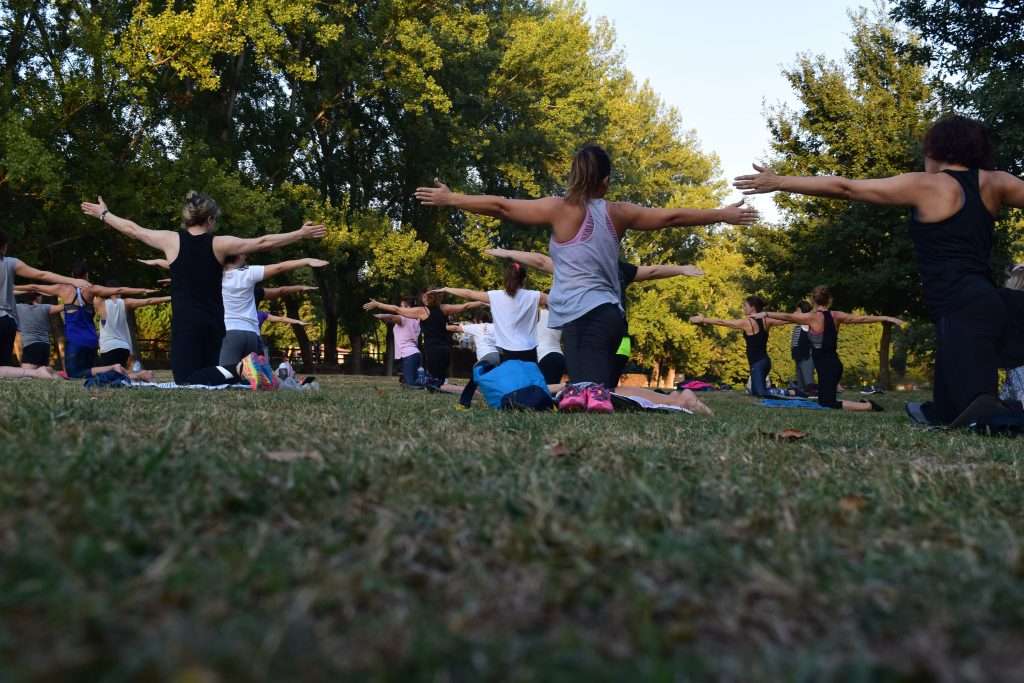 Living a healthy lifestyle can be tough. There are so many things to think about – what foods to eat, how much exercise to do, and whether or not to drink alcohol. It's no wonder that so many people find it difficult to stay in shape! In this blog post, we will discuss 11 ways that you can maintain a healthy lifestyle. We will provide tips on diet, exercise, and stress management. Follow these tips and you will be on your way to a healthier life!
Here are tips by Kontrinews to help you maintain a healthy lifestyle:
Eat a nutritious diet
Get enough exercise
Don't smoke
Limit your alcohol intake
Manage your stress
Get enough sleep
Keep your home and workplace clean
See your doctor regularly
Get vaccinated
Practice safe sex
Limit your exposure to toxins
1. Eat a nutritious diet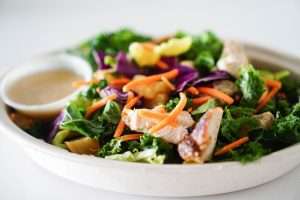 Eating healthy is one of the most important things you can do for your body, a nutritious diet is important for maintaining healthy body weight, providing the nutrients needed for good health, and reducing the risk of chronic diseases. There are many different types of diets that can be followed, but some basic principles of healthy eating include choosing whole foods instead of processed foods, eating a variety of nutrient-rich foods, and limiting added sugars and saturated fats. By following these guidelines, you can help ensure that you are getting the nutrients your body needs to stay healthy.
2. Get enough exercise
Exercise is essential for good health. Aim for at least 30 minutes of moderate-intensity exercise on most days of the week. You can also break up your exercise into smaller chunks of time throughout the day if that works better for you.
3. Don't smoke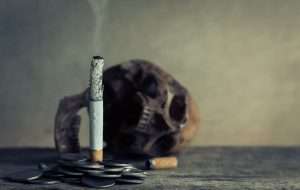 Smoking is one of the leading causes of death in the world, and it's something that you can avoid. If you don't smoke, don't start. If you do smoke, quit as soon as possible. world health organization warns that smoking is not only bad for your body, but it's also bad for your health and cost you money.
4. Limit your alcohol intake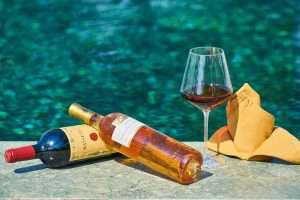 Alcohol is a substance that can have many different effects on your body, and it is important to be aware of these when you are drinking. Alcohol can affect your brain, your liver, your kidneys, and your heart. It can also cause problems with your blood sugar levels, so it is important to limit your alcohol intake.
5. Manage your stress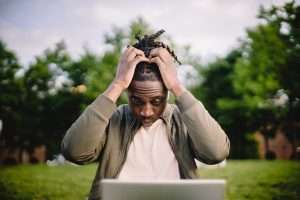 Stress is a normal physical and mental reaction to the demands of life. But when it becomes constant or chronic, it can take a toll on your health, energy levels, and mood. Fortunately, there are things you can do to manage stress and feel better. Try these tips:
 Identify your stressors
 Avoid or change the stressful situation if you can.
 Manage your time and priorities
 Connect with others.
 Be mindful of your thoughts and emotions.
 Practice relaxation techniques like deep breathing, meditation, or yoga.
6. Get enough sleep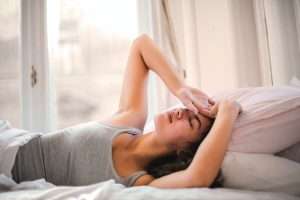 One of the most important things you can do for your health is to get enough sleep. Most people need seven to eight hours of sleep a day. Getting enough sleep can help you reduce stress improve your mood,  boost your immune system to fight off infections, increase your energy levels and improve your mental health.
7. Keep your home and workplace clean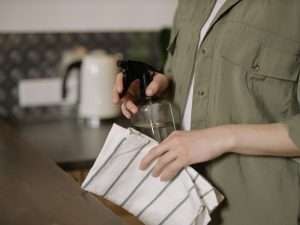 One of the best ways to protect yourself from getting sick is to keep your home and workplace clean. Viruses and bacteria can live on surfaces for hours or even days, so it's important to clean regularly and thoroughly.
8. See your doctor regularly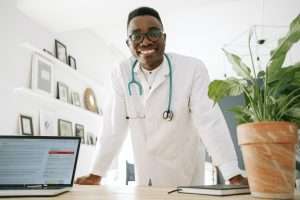 Regular checkups are important for catching health problems early. Make sure to see your doctor for an annual physical and more often if you have any concerns.
9. Get vaccinated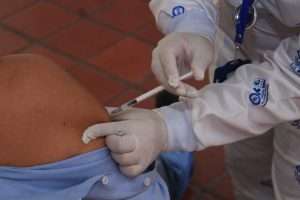 Vaccines are one of the most effective ways to prevent illness and death from many serious diseases. Getting vaccinated is not only important for your own health, but also for the health of those around you, especially those who are more vulnerable to disease.
10. Practice safe sex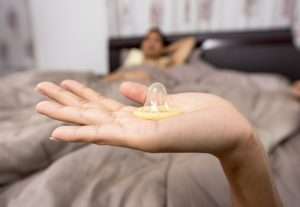 Having safe sexual intercourse applies when it doesn't involve the exchange of semen, vaginal fluids, or blood between partners. Learn how to practice safer sex by using condoms and other forms of birth control to prevent sexually transmitted diseases and unwanted pregnancies.
11. Limit your exposure to toxins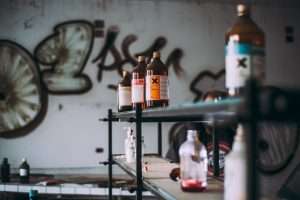 There are many ways to avoid exposure to toxins, but the best way is to simply be aware of them and take steps to avoid them. The most common way people are exposed to toxins is through the food they eat. Many foods contain pesticides, herbicides, and other chemicals that can be harmful to your health. Be sure to buy organic produce whenever possible, and cook your food at home to avoid exposure to these chemicals.
Following these tips will help you to maintain a healthy lifestyle. Remember, it's important to listen to your body and do what works best for you. If you have any concerns about your health, be sure to speak with your doctor. Thank you for reading.