Data bundle saga with Airtel Nigeria: Should consumers be worried of "7 days grace period"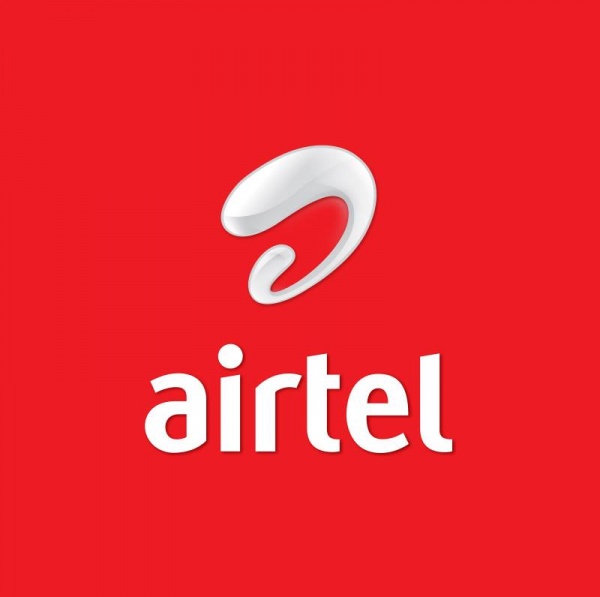 Working with the internet has been a great way to get things done and communicate with loved ones, family, and Teammates without hassle.
Only internet users will understand the expression "Data is life"
Having read multiple directions from the Nigerian Communications Commission to telecoms companies.
It's clear that a " period of grace" on data bundles means nothing to Airtel Nigeria and perhaps other telecom companies

In a report sent to us by a customer of Airtel Nigeria, it obvious Airtel has line itsself among  those who tune deaf ear to time frame NCC gave as a period of grace.
Recall that in 2017 Nigerian Communications Commission NCC directed all Telecoms Operators to give
14 days of grace to their subscribers to exhaust their remaining data after the 30 days expiration period.
We received a report from an Airtel customer whose data of over 100,000 Mb was wiped off after 8 days of his data expiration.
And of course, we've heard from other bittered subscribers too who just have to bear it because they are Voiceless.
Is so saddening how NCC couldn't stand by its Direction.
Seriously, the NCC needs to revisit this issue as a matter of urgency because this has gotten to its height.
innocent Nigerians lose their hard earn resources all in the name of data usage,
The exploitation of these companies on the cost of data is a story to tell another day.
speaking to KONTRINEWS Correspondent
the customer narrated his ordeals
"I will like to complain about my experience with Airtel NG. I usually purchase data of N30,000 of about 200,000 MB, which I rarely
exhaust before the expiration date, so, I normally purchase extra data to get an extension on the expiration date.
My last experience was terrible, the data I purchased did not finish up to the expiration date.
Unfortunately, I was unable to buy data for top-up due to bank related issue, so when the issue was resolved.
I decided to do a rollover on my data. To my greatest shock, the remaining data of over 100,000MB has been removed.
My data expired on August 18th, 2022, and the date of filling this report is the 26th of August 2022 which is 8 days different. Please I will like to know what NCC policy says on the grace period with telecom companies and the recommended line of action because this is the height of robbery any customers can experience in this time and era.
He narrates further, that he tried to log his complaint through the Airtel customer care agents but the feedback he got was somewhat worrisome. In a recorded conversation he sent to us, two customer care representatives said that what happened was purely telecoms policy on what they called Grace period of 7 days.
The question begging for sincere review and answer is, should a customer purchases data with his or her own money, does any operator deserve the right to wipe off the customer data after expiration?
While this is not written to throw banters on Airtel Nigeria, we implore our lawmakers to be awakened to their responsibilities and the need for Nigerians to be protected against telecom company's unguided path.

According to Ms. Hellen Obi Conversation fews years ago in a Forum organized by the NCC, she sensitize consumers on the need to follow the right channel in resolving issues with their service providers is very key.
While we await NCC take on this case, we explore all with similar issue to forward their complaint through the NCC portal, as we are sure the commission will take up the matter and resolve it, including asking the service provider to compensate the subscriber when it necessary.

Fingers crossed!
While we await NCC's response, we need our reader's opinions on the question raised above and urge anyone with a similar experience to share in the comment section below.