Withdrawal limits go affect campaign funding – political parties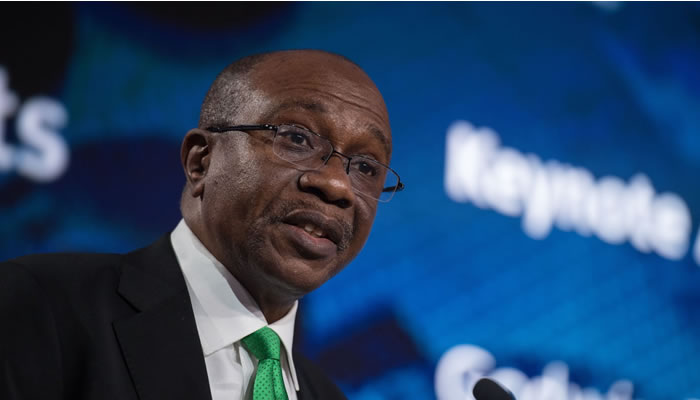 Political parties don kick against the new cash withdrawal limits policy introduced by di Central Bank of Nigeria, dem tok say e fit choke di political process.
Parties including: Peoples Democratic Party, Social Democratic Party, Africa Democratic Congress and African Democratic Party don come out tok say di policy go affect fundraising required by di candidates to sustain their campaigns ahead of the 2023 elections.
U FIT ALSO READ Na N15b dem don spend for reconstruction of Lagos-Badagry Expressway, NNPC
According to different interviews with tori pipol on Sunday, the African Action Alliance, Zenith Labour Party, and the All Progressives Grand Alliance tok say di new development go get good impact on di pipol most especially those wey dey for rural area.
Governor Ahmadu Fintiri of Adamawa State don accused di CBN Governor, Godwin Emefiele, say hin wan use dat policy target di political class on cash withdrawal by individuals and companies to N100,000 and N500,000, per week.
CBN also limit POS machine and ATM machine to withdrawal only N20,000 daily.
According to di memo signed on Tuesday by di CBN's Director of Banking Supervision, Haruna Mustafa, withdrawal above di new policy go attract extra charges of five per cent and 10 per cent, for both individual and corporate organizations.
In addition, di third-party cheques wey dey above N50,000 no go dey eligible for OTC payment while di extant limits of N10m on clearing cheques still remain di same.
The CBN also direct all banks to dey load only N200 and lower denominations into dia ATMs and restrict withdrawal of N20, 000 per day from ATMs.
Dis policy, go dey effective from January 9, 2023, as CBN don tok am and dey don also tok say on Wednesday PoS operators go con apply for waivers
To read di full tori CLICKHERE