Blaqbonez don give warning against crypto investment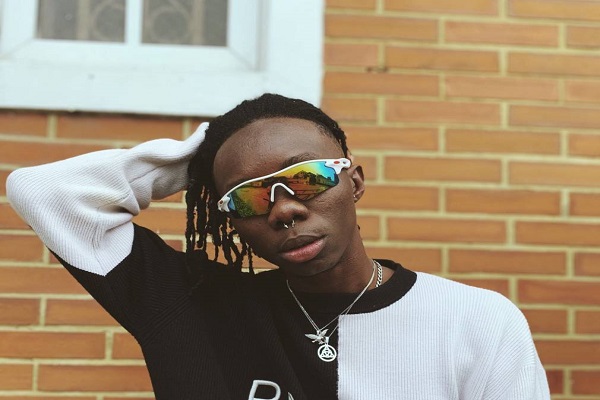 Rapper Emeka Akumefule aka Blaqbonez don warn hin fans against crypto currency investments. Hin say make dem no invest hin crypto.
Blaqbonez with hin song "Fake Nikes" for hin latest album, 'Young Preacher' bin encourage crypto investment.
"I'd rather put that two mil' in a safe, plеase. Rather put that two mil' into crypto. At least, I'ma know whеre that shit goes…," Na the lyrics of di rap wey hin take hype crypto be this. Hin bin talk say e better to put hin millions for crypto so that hin go know where di money dey go than to put di money for inside safe.
YOU GO LIKE READ: Tips to Maintain a Good Relationship with Your Customers
But after hin millions wey supposed be for investment scheme, the rap act don make U-turn.
He warn pipo make dem no listen to di lyrics of di song, di part wey dey promote crypto.
"I've now lost many millions to crypto, Don't Listen to me guys," Na wetin hin tweet be that.
Na inside The Nations this tori dey, you fit go find am there…READ MORE
For more news: I dey spend at least N2m everyday– Ashmusy