Na five times I sit-don write JAMB – Crayon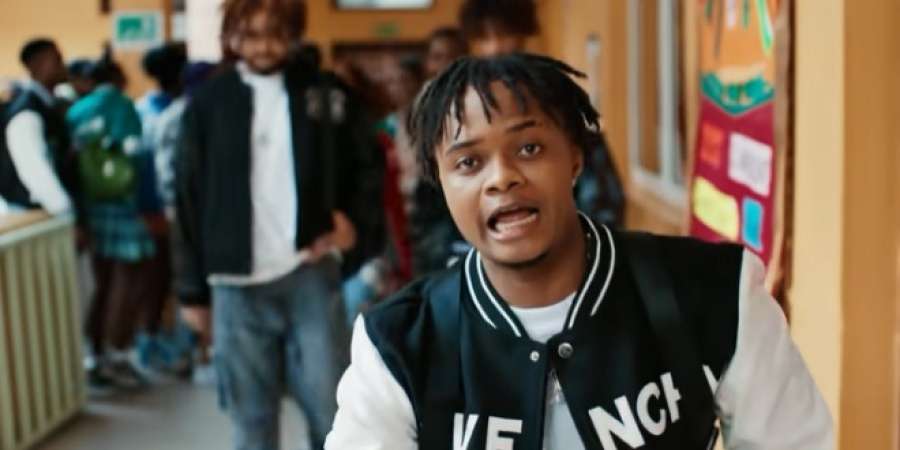 Afrobeat star Crayon with the stage name crayon don talks how him take waka enters music industry. According to the singer wey don dey popular with the Ijo Labalaba, he talk say na five time he sit don write jamb exam.
Crayon, wey im real name be Charles Chibuezechukwu, say he try wella to gain admission enter tertiary institution but him just dey fail and may him for no just dey waste time, he decides to shook eye inside music.
According to Crayon for Channels television program "Rubbin Minds" on Sunday, "e talk say, he dey happy say his good work now don dey give him the kind recognition wey him don dey look for among fans, team members, colleagues and everybody in general.
He say him don start to dey make music since 2016 proper. I no dey school then but I dey try gain admission to enter University then, he talk for the interview.
You fit still enjoy the article: How to make money online in Nigeria (2022)
He bin talk more on the admission issue say, the first two wey him write, say he fail the two but the remaining three him past just that the school no gree give him admission. May be na the way God won take redirect my step be that., crayon talk.
"He add join am say even before he started making music, he like to dey play football well well, so tey he dey even go for training.
But now, na music I dey do full time.