Wheat Processing: Na better business.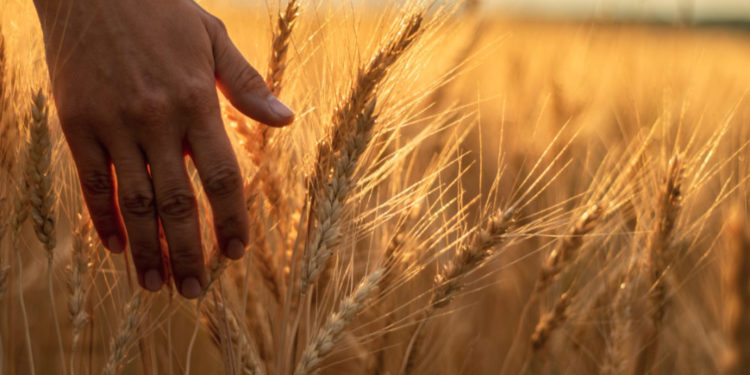 Wheat Processing: A Profitable Venture
Na Over 90 percent of wheat supply for Nigeria dem dey use produce wheat flour with bread, pasta and noodles; staple foods for Nigeria today.
The United Nations Statistics Division of the Food and Agriculture Organization (FAOSTAT) data talk say Nigeria dey spend about $1.5 billion every year (five percent of all the import bill) for wheat importation to sustain this very big increase for food wey people dey consume. This increase na because of say people want 'foreign' foods and baked products. E dey very clear say, pasta production reach up to 15 percent of wheat flour usage for Nigeria in 2020, from less than 1 percent in 1999.
Nigerians dey like buy wide variety of foods and goods wey dem get from milled wheat like biscuits, bread, cookies, noodles, cereals, pasta and many more. Even for the Northern parts of the country, where dem dey produced am. Dem dey use wheat prepare local delicacies such as Dan Wake and Fura (wey some pipu dey eat with local yoghurt or milk).
You fit also enjoy this one: No be joke, we meet with Tinubu, Atiku, Obi for London – Wike
As man no fit do without flour in a day, we no fit over talk how wheat processing take dey important. Wheat sef dey important to our diet. The exchange rate increase don cause plenty interruption for the economy and the thing don seriously increase the price of all the food wey get wheat/wheat flour as ingredient.
People wey sabi well well don talk say e get as the future of Nigeria growth go be if dem too dey depend on the imported wheat. The country need to grow plenty wheat so that e go reduce the national, economic and political risk of depending on other countries.
Today, hope dey for Nigeria for us to dey produce our own wheat and free ourselves from decades of dependence for imported wheat.
To read more of this tori, CLICK HERE